Architectural Stairs & Balconies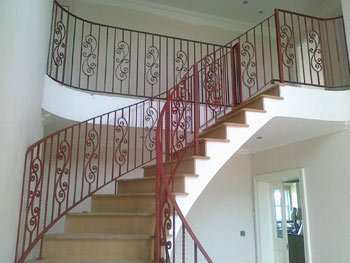 We fabricate bespoke feature staircases for Corporate Office's and Private Dwellings. Materials used in the construction of the stairs support structure are generally stainless steel and or mild steel. With Glass & Stainless Steel, wire rope or timber used to form the balustrade and Handrails.
We work closely with Clients, Architects & Engineers on each project both before and during construction. In this way the client gets what they want within budget and on time. Examples of the Bespoke Stairs we product are:
Cantileved
Mono-String
Bat-Wing
Curved-String
Architectural Aluminium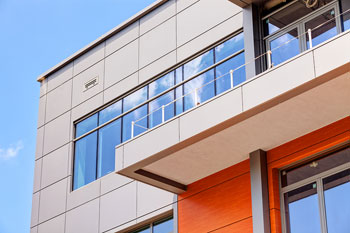 Used to form both an astethicially pleasing and high end finish to building exterior and interiors. After fabrication and welding the Aluminium is generally powder coated to a desired colour. Our Customers for this type of product include:
Architects
Builders
Self-build Clients
Roofing Contractors
Shop Fitters
Architectural Stainless Steel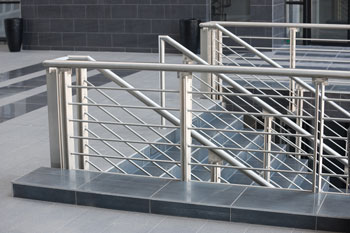 Our Manufacturing Facility enables us to Manufacture Stainless Steel Products and Structures for our Clients who have varying and diverse requirements.
Below is an example of Customers and related Products:
Architects:
Canopies
Handrails
Balustrades
Balconies
Office Fit Outs:
Column Surrounds
Reception Desks
Wall Panelling
Shop Fitting:
Display Counters
Perforated Metal Shelving
Counter Fronts
Signiage:
External Signage
Raised Lettering
Builders:
Kitchen Splash Backs
Kick Boards
Ramps
Stairs
Co Councils:
Street Furniture
Benches
Litter Bins